Keep your vehicle safe and comfortable with attention to the brakes & shocks.
Some components of your vehicle are obviously important, such as the engine and transmission. Others might not seem to be as critical to keep up with, but are necessary for safety and a comfortable ride. Brakes & shocks are two that you should have checked regularly at our auto repair shop that serves the Green Brook Township, New Jersey area. At Stoms Automotive, we care about families in our community. That's why we provide the ultimate in reliable auto repair services. We put honesty and integrity at the forefront of all that we do because we believe you deserve straightforward answers about your vehicle's safety.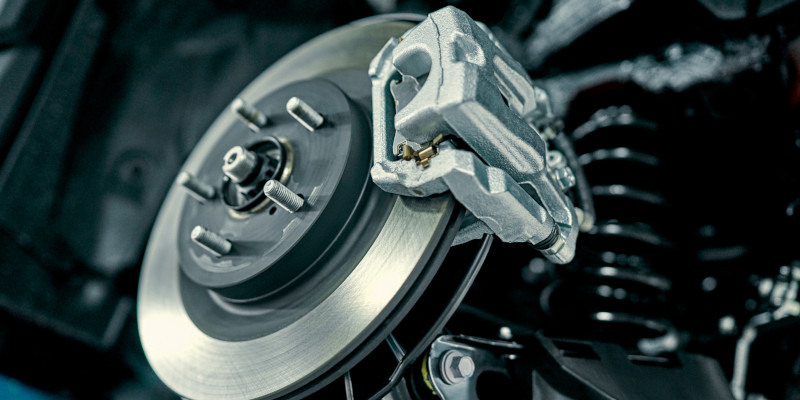 As far as safety goes, when it comes to brakes & shocks, it is the brakes that most agree are critical to maintain and replace when necessary. While some people might joke that they can just get a loud horn if their brakes are unreliable, we would never let you leave our shop with unsafe brakes. On the other hand, we'll never try to sell you on a brake service or replacement you don't actually need.
Shocks are important for keeping your vehicle from bouncing, creating an uncomfortable ride. They can also make braking performance unstable and make it challenging to handle your vehicle during turns and lane changes. Generally speaking, they should be replaced somewhere between 20,000 and 50,000 miles, depending on your driving habits. We will also check the struts as they often need to be replaced at the same time as the shocks.
If you would like to learn more about brakes & shocks or have them checked out on your domestic, foreign, or classic car, give us a call today.
---
At Stoms Automotive, we service car brakes & shocks for customers from Middlesex, Green Brook Township, Bridgewater, Dunellen, North Plainfield, South Plainfield, Piscataway, Edison, Woodbridge, New Brunswick, Franklin, Somerset, and Raritan, New Jersey.
Similar Services We Offer: