Choosing a foreign car because you are confident that it will be more reliable than some of the domestic versions could have you thinking that you'll never need foreign car repair. The reality is that just as some domestic vehicles are better than others, the same holds true for foreign cars. Some are very reliable, while others can leave you on the side of the road with the hood up, wondering what happened more often than you would like.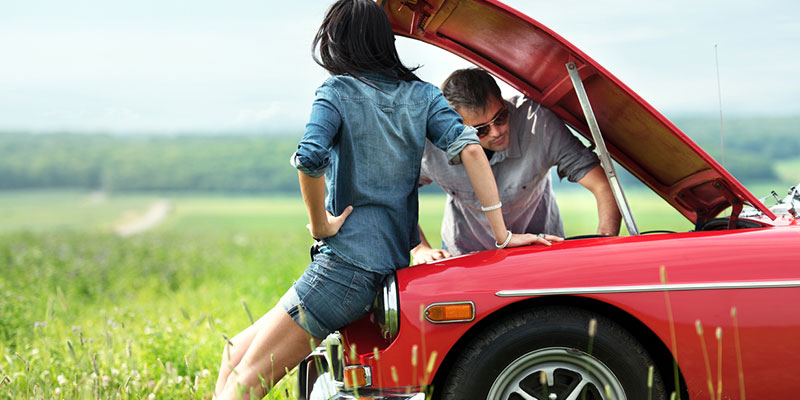 One tip to avoid foreign car repair is to have a reputable and experienced automotive shop handle the regular maintenance on your foreign car. Be sure to choose one with mechanics who are knowledgeable about your particular brand and model. While some of the more common vehicles around may be able to be serviced by most shops, others are best left in the hands of an ASE-certified professional with foreign car repair experience.
Another thing to know about foreign car repair is that it can be challenging to get affordable parts for some models, so it is even more critical to keep up with maintenance to avoid needing them. You also shouldn't ignore a symptom as doing so could result in needing more than just the one repair service it would have required initially. In addition, catching a problem early provides more notice for obtaining a part that is difficult to locate.
At Stoms Automotive in Middlesex, New Jersey, we are the best automotive shop to turn to for whatever vehicle you have. We service everything – and we mean everything! Whether you have a foreign vehicle, domestic vehicle, or even a classic car or hot rod, you can turn to us for exceptional maintenance and repair services. You will never be disappointed by our foreign car repair expertise and we back our work with a 3-year, 36,000-mile warranty on most repairs. Reach out today to learn more.