We know what to look for when performing a brake inspection.
When you think about the safety systems in your vehicle, you may consider the backup camera that provides a view of what's behind you or the lane-keeping system that keeps the vehicle firmly in its lane. But one of the most vital systems found on every make and model is the brake system. When you hit the brake pedal to bring your car to a stop, several components spring into action to safely slow you down. It's important to know that your brake system is always functioning properly and that every component is in good condition.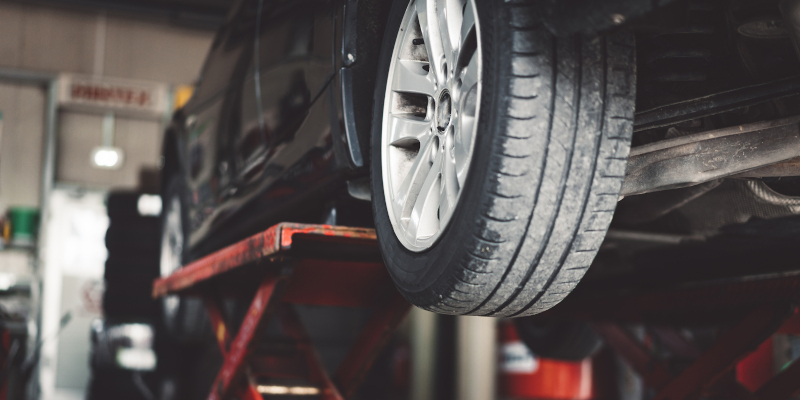 At Stoms Automotive, we understand the importance of your braking system. In order to ensure that your vehicle is in tip-top shape, our technicians can perform regular brake inspection services. When we perform a brake inspection, we check all the components within the brake system to look for signs of wear and damage. Our technicians have completed the required training to earn the ASE-Certified Master Technician and ASE-Certified Auto Parts Specialist designations, so your vehicle is in good hands. We know what to look for when performing a brake inspection.
Investing in a brake inspection can prolong the lifespan of your brake system and improve the safety of your vehicle. Our repair and maintenance services are available to vehicle owners in and near Green Brook Township, New Jersey. We can work on all makes and models. Contact us today or bring your vehicle into our shop to have the brakes checked today.
---
At Stoms Automotive, we offer brake inspection services for customers from Middlesex, Green Brook Township, Bridgewater, Dunellen, North Plainfield, South Plainfield, Piscataway, Edison, Woodbridge, New Brunswick, Franklin, Somerset, and Raritan, New Jersey.