With years of experience, our technicians specialize in computerized tuning.
Although the first automobiles relied on mechanical components to function properly, today's cars, trucks, and SUVs have more computerized equipment. Tuning up a car may refer to replacing certain components or performing preventive maintenance to keep it running smoothly. But since vehicles have so many advanced components that use the latest technology, tuning often involves the use of a computer. Not all automotive mechanics offer computerized tuning, as it's a highly specialized service that requires modern equipment. But here in Middlesex, New Jersey, auto owners can trust the team at Stoms Automotive to provide this valuable service.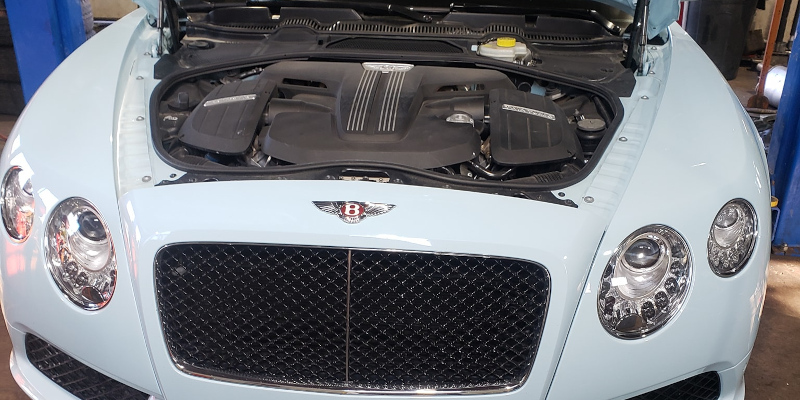 When you bring your vehicle to our shop, we'll start by performing a thorough assessment of the various components and systems. This inspection allows us to determine how well the components are working together and what needs attention. We'll also attach your ride to our computerized tuning system, which looks for signs of wear and damage throughout the vehicle. Our technicians will talk to you about our findings and let you know what elements need attention. We can then perform the tune-up, helping you to get back out on the road safely.

With years of experience, our technicians specialize in computerized tuning. Our family-owned and -operated full-service repair shop can work on all makes and models. Along with computerized tuning and other preventive maintenance services, we're able to handle other automotive needs as well. We can diagnose engine problems, improve the performance of all types of vehicles, and even work on hot rods to make them more functional. You can count on us for all your car-related needs.
---
At Stoms Automotive, we offer computerized tuning services for customers from Middlesex, Green Brook Township, Bridgewater, Dunellen, North Plainfield, South Plainfield, Piscataway, Edison, Woodbridge, New Brunswick, Franklin, Somerset, and Raritan, New Jersey.