We can perform suspension repair when this system is causing problems in your ride.
Modern vehicles rely on a number of components and systems, all of which work together to move the car forward and allow it to stop. The suspension system is one of those, and it helps to absorb the shock incurred when you drive over a bump in the road. The system includes a lattice of protective components, including dampers and springs. Its main purpose is to provide a smooth and comfortable ride, even when the road isn't as smooth as it could be. Additionally, the suspension system keeps the tires in contact with the road by boosting the tire friction.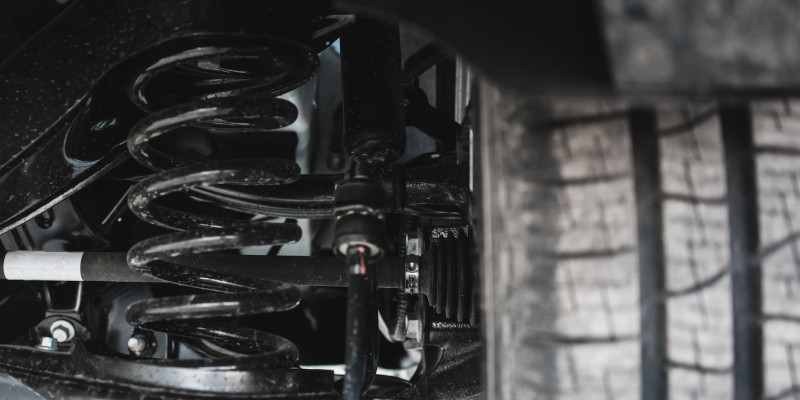 Although this system can take a lot of abuse, suspension repair may be necessary at some point over the life of the vehicle. Some of the signs of suspension problems include irregular tire wear, clunking sounds when you drive over a bump, and unusual vibration. You could also notice that your brakes feel erratic when you hit the pedal or that the ride feels bumpier than usual. Continuing to drive a vehicle that needs suspension repair could cause major damage to the components, so it's important to get it checked out.
If you're in the New Brunswick, New Jersey area, you can count on our experienced and trained technicians at Stoms Automotive to handle your vehicle's needs. We can perform suspension repair when this system is causing problems in your ride. Our technicians have the skills needed to perform maintenance and repairs on just about every make and model. We're family-owned and operated, so you can count on us to be honest about your vehicle's condition and its needs.
---
At Stoms Automotive, we offer suspension repair services for customers from Middlesex, Green Brook Township, Bridgewater, Dunellen, North Plainfield, South Plainfield, Piscataway, Edison, Woodbridge, New Brunswick, Franklin, Somerset, and Raritan, New Jersey.