When we complete an alternator replacement service, we'll test the new unit to make sure it's working.
Your vehicle relies on a battery to supply power to the electrical components and systems, as well as to turn the car on. The battery gets charged by the alternator, another vital component within your vehicle. Since the alternator helps to provide power to the lighting system and other electrical systems, a failing unit can present itself with dim or especially bright headlights. Flickering lights can also indicate an issue with the alternator. Other signs of problems include accessories that are slow to respond, such as windows that move slowly when going up or down, whining or growling sounds, or a burning odor in the air. Your alternator also helps the vehicle to start, so if the engine won't turn over, you may need alternator replacement.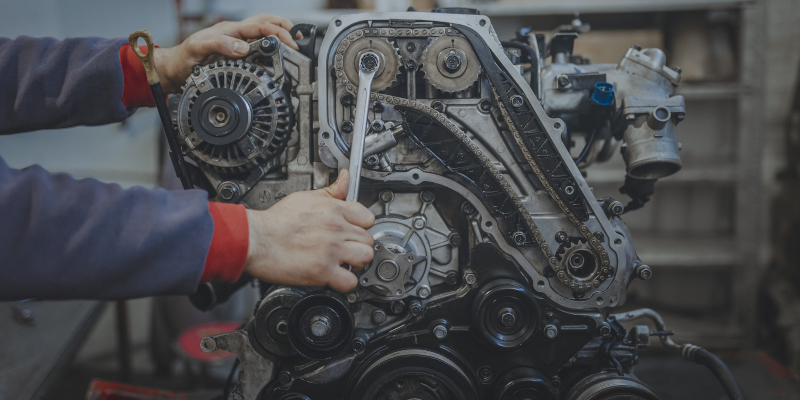 At Stoms Automotive, our technicians can diagnose problems and perform repairs. When an alternator goes bad, it requires replacement. The process of alternator replacement involves disconnecting and removing the existing unit, and then connecting a new alternator that will function properly. When we complete the process, we'll test the new alternator to make sure it's working before you head out on the road. Our technicians specialize in a range of automotive services and can work on all makes and models.

Our shop is conveniently located for vehicle owners in and around New Brunswick, New Jersey. If you're dealing with a problem with your ride, don't hesitate to bring it in. We'll perform diagnostic testing and determine whether the alternator is to blame. From there, we'll provide you with a cost for alternator replacement and get started on the service as soon as possible.
---
At Stoms Automotive, we offer alternator replacement services for customers from Middlesex, Green Brook Township, Bridgewater, Dunellen, North Plainfield, South Plainfield, Piscataway, Edison, Woodbridge, New Brunswick, Franklin, Somerset, and Raritan, New Jersey.