Investing in new wiper blades regularly is a must for every vehicle owner.
When the rain or snow starts to fall in Green Brook Township, New Jersey, the windshield wipers on your car help to clear away the moisture and provide visibility of the road ahead. But the wipers aren't the only element that must be functioning properly to clear the glass. The wiper motor moves the arm of the two wipers across the windshield, while the wiper blades connect with the glass. Wiper blades are made of plastic and rubber, affixing to the wiper arms. When you engage your windshield wipers, the blades should clear away all the moisture without leaving streaks or missing major areas.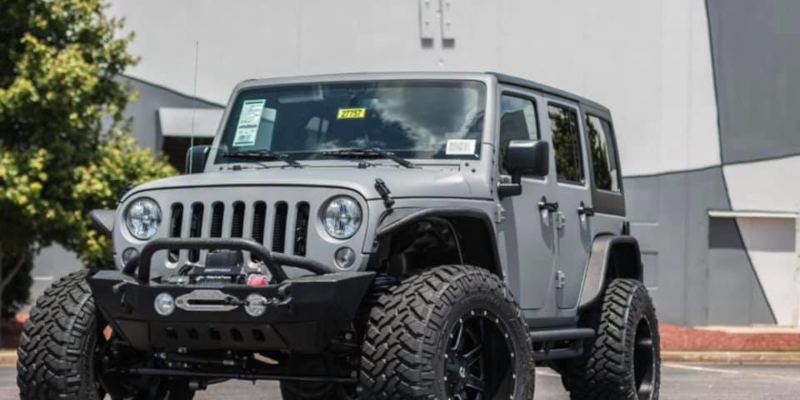 Driving with worn-out wiper blades is extremely dangerous, especially if a storm hits. Over time, the rubber blades wear out due to exposure to contaminants in the air, dirt, the harsh UV rays of the sun, and oils. Harsh winter weather can also cause the rubber to become brittle and crack or tear, while hot weather can warp the blade. In either situation, the damaged rubber can't perform as well, resulting in a windshield that is difficult to see out of. This puts your safety and the safety of those around you on the road at risk.
Investing in new wiper blades regularly is a must for every vehicle owner. Luckily, the blades aren't too expensive, so replacing them often is doable. Our technicians at Stoms Automotive can install new and replacement wiper blades on all makes and models. If you are concerned about the condition of your wiper blades, don't hesitate to contact us or bring your ride to our location for service.
---
At Stoms Automotive, we service car wiper blades for customers from Middlesex, Green Brook Township, Bridgewater, Dunellen, North Plainfield, South Plainfield, Piscataway, Edison, Woodbridge, New Brunswick, Franklin, Somerset, and Raritan, New Jersey.