There are six common issues that our car air conditioning repair shop can resolve.
People outside of the Green Brook Township, New Jersey area are surprised to learn that we have had summer record temperatures over 100 degrees and that hovering in the 90s is not uncommon. We definitely aren't a place you want to drive around in without functioning air conditioning. If you aren't able to have a comfortable drive right now, reach out to us at Stoms Automotive for car air conditioning repair.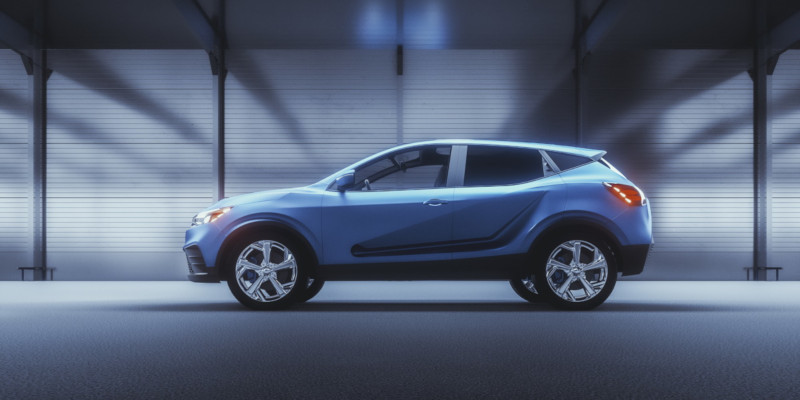 There are six common issues that our car air conditioning repair shop can resolve. We can quickly and accurately diagnose which it is and get you back on your way before you know it. When we diagnose your vehicle's air conditioning, we are looking for:
Compressor issue
Cooling fan not operating as it should
Electrical issues
Refrigerant leak
Condenser failure
Clogged condenser
It might surprise you how often car air conditioning repair has a quick and affordable solution. You can rest assured that we won't attempt to sell you something you don't need, so if it is a minor issue, that's what we'll convey to you. We will provide you with the information you need prior to beginning the repair so you know what it will take to make your vehicle comfortable again.
If your air conditioning isn't working or isn't blowing as cold as you would like, reach out to us for an appointment to have it checked out. We will let you know what is wrong, what the car air conditioning repair will cost, and how soon we can have your vehicle ready for you. We work on all makes and models, so rest assured we can take care of the issue.
---
At Stoms Automotive, we offer car air conditioning repair services for customers from Middlesex, Green Brook Township, Bridgewater, Dunellen, North Plainfield, South Plainfield, Piscataway, Edison, Woodbridge, New Brunswick, Franklin, Somerset, and Raritan, New Jersey.
Similar Services We Offer: