Imagine how many more miles you could get with your vehicle with proper auto maintenance performed.
It used to be that 100,000 miles was the magic number that most people hoped they could reach if they took good care of their vehicle. The innovations that have gone into manufacturing over the past few years have blown that number out of the water. It is entirely possible to double that with most makes and models if you put attention into auto maintenance. At Stoms Automotive, serving the Green Brook Township, New Jersey area, we want to help you reach the 200,000-mile mark. With our high-quality auto maintenance and auto repair services, it is entirely possible to keep a vehicle that is several years old performing as though it is new.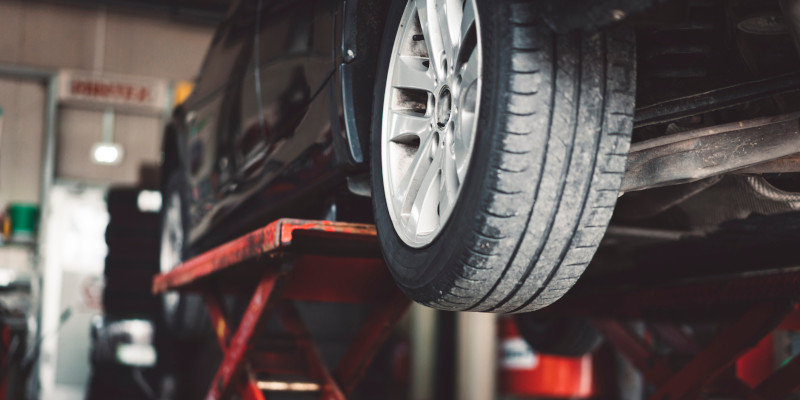 When you think about the cost of a new vehicle these days, it makes sense to want to get more years out of it. Vehicles today cost double what they did a decade ago. If you can spread that investment over 10 to 14 years instead of 6 or 7 years, the annual cost of ownership remains the same as it was when vehicles were half the price. Even if you do not plan to keep your vehicle that long, regular auto maintenance will preserve its value. We are a CARFAX, Inc. repair facility, so you can have peace of mind that any buyer will be able to learn how well you have cared for the vehicle, which is helpful when you go to sell your vehicle.
We are a full-service auto repair shop, so you can be confident that whatever auto maintenance or repairs your vehicle needs will be performed to your complete satisfaction. We are equipped to service any make or model, from the Model T to the Tesla, so feel free to bring in your foreign or domestic, classic car, or hotrod and we'll be glad to take a look at it.
---
At Stoms Automotive, we offer auto maintenance services for customers from Middlesex, Green Brook Township, Bridgewater, Dunellen, North Plainfield, South Plainfield, Piscataway, Edison, Woodbridge, New Brunswick, Franklin, Somerset, and Raritan, New Jersey.
Similar Services We Offer: